Y Type Fence Post - Galvanised and bitumen painted
We supply Y steel posts black bitumen coated and Y post galvanized finish for setting up field fencing systems.
Products Details
Galvanised Steel Y Posts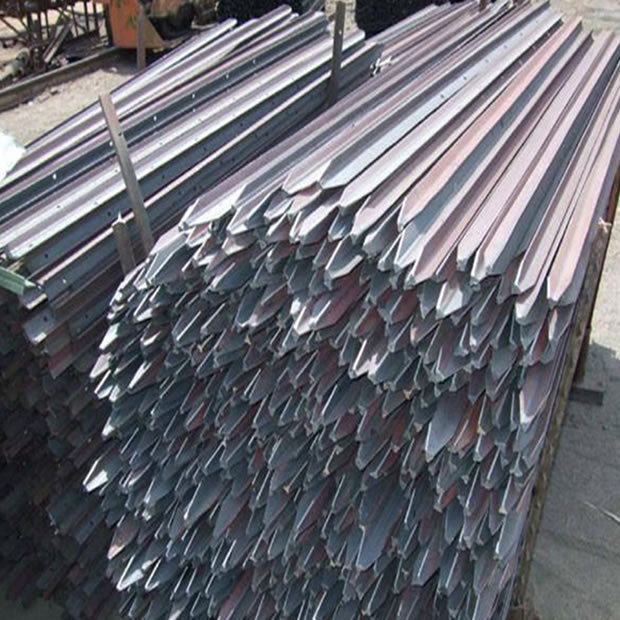 Material: Plain carbon steel
Post Width: 4mm ; length: 8mm
Flange width: 3mm ; length: 21.5mm
Usage: Fence fittings for various fences.
Packing:10pcs/Bundle,40bundles; 400pcs/big bundle
Black Bitumen Coated Y Posts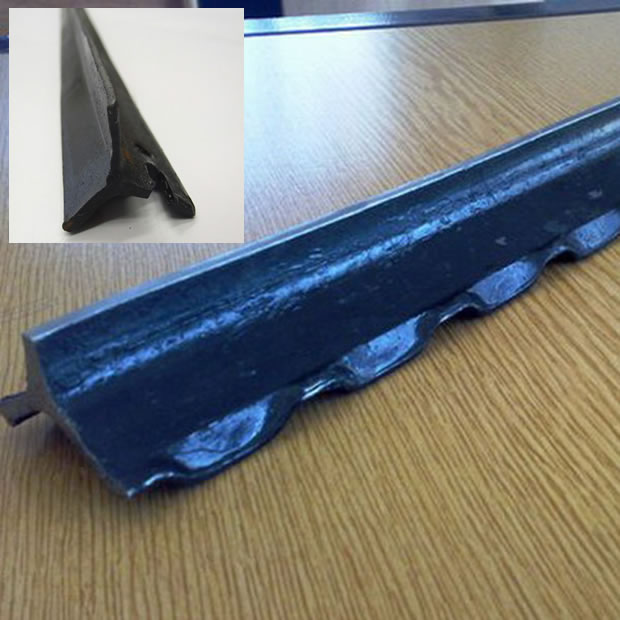 Black bitumen Y Post with holes heavy gauge
Post length: 1850mm, 2150mm, 2450mm
Finish:
- Hot-dip galv. steel fence post
- PVC-coated / bitumen painted steel fence post: green, black and other colors.