Poly Deer Fence
Poly deer fence is light type plastic mesh fencing featuring long-time durability, easy installation as well as good flexibility.
Material:
Black Polypropylene
Extruded Mesh Rolled Fencing
UV treated
Products Details
Deer fence to protect yards, gardens, fields and orchards from damaging.
Plastic net extruded in square hole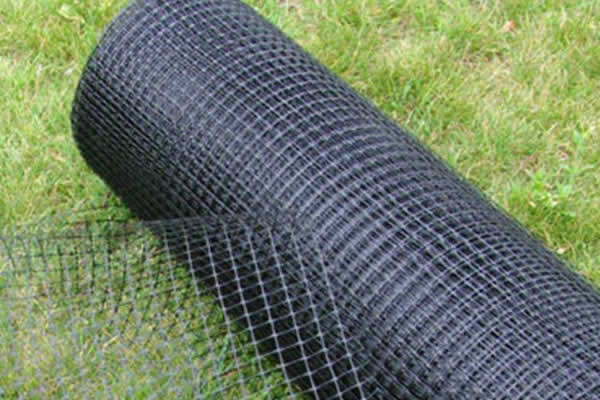 Why select a deer fence?
It seems that deer like to chew up trees, vegetables and flowers in your garden. Maybe you've tried many measures -- sight, sound, touch repellents, to solve deer problems. However, deer are still frequent visitors of your garden. Hence, it is time to consider a fence which integrates high tensile with long durable. Polyresin deer fence makes an ideal material for fencing deers with enough strength and no harm.
How to choose deer fences?
Height or width is a vital factor while you are selecting deer fences. White-tailed deer can jump almost eight feet high. If its population is heavy in your area, you should pay more attention to the upright height of the deer fencing. Or you can choose a shorter, slanted fence with 45-degree angle or add a few strands on top for extra height.
What common sizes are available for poly deer fences?
Mesh size: 1.75 inch ×2 inch,
Roll size: 7.5 ft.×100 ft., 7.5 ft.×300 ft., 7.5 ft.×330 ft., 6 ft.×100 ft., 6×330 ft..
Color: black.
What else choices for deer fencing beside polyresin ones?
We also supply wire fence welded or knotted for Deers keeping.
Please contact us if you are in the market for deer fencing products. We can supply both plastic and wire fencing types for control of deers and other wild animals.